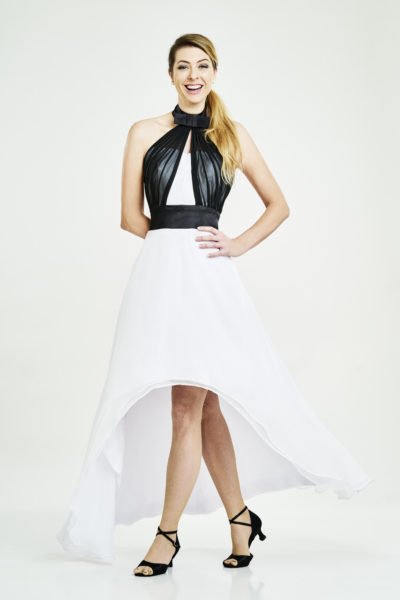 The accolades and awards Alana has impressively amassed have propelled her to be considered today's female shooting star among magicians.
Success has not come overnight. Born and raised in Hamburg, Germany, Alana took her first steps on stage on her fifth birthday. As the daughter of famous illusionists Frederik & Margit, she experienced the world of show business at a very early age.
Alana's Communications degree combined with her extensive magical education has given her a rare vision and ability. It is this particular advantage that has taken this exceptional magicienne to venues like the famous Magic Castle in Hollywood, to Shanghai, China where she was given the Golden Magic Award and to the World Championships of Magic (known as FISM, The International Federation of Magic Societies), where Alana was among the top five performers and number one female magician in the contest.